About Peering
Peering is a process by which two Internet networks agree to connect and exchange traffic. It allows them to directly hand off traffic between each other's clients, without having to pay a third party to carry that traffic across the Internet for them.
Peering is distinct from transit, the more usual way of connecting to the Internet, in which an end user or network operator pays another, usually larger, network operator to carry all their traffic for them.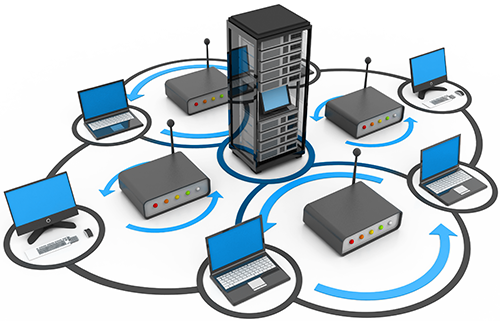 What is an Internet Exchange Point or IXP?
The Internet is a global system of interconnected networks—essentially a network made up of many other networks. An Internet Exchange point or IXP is a set of physical infrastructure (routing equipment, etc.) where Internet Service Providers and Content Providers interconnect in order for Internet traffic to be exchanged between themselves and others who are connected to the exchange. The primary role is to keep local Internet traffic within local infrastructure.
The main benefits include low cost, reduced latency and good bandwidth due to avoiding the data routing through upstream Internet Providers.
Governance and Policies
Eurasia Peering IX is a friendly neutral exchange point, which means that each member is equally important. The traffic of each connected network will be processed on an equal basis, honestly and fairly, to create the convenient and beneficial working environment for all members.
All peers have to sign a Participation Agreement and to comply some specific technical conditions here to ensure the reliable and secure operation of all networks.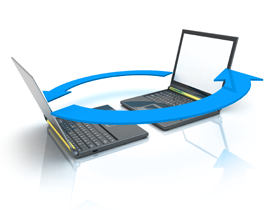 Infrastructure and Support
Eurasia Peering is housed in IXcellerate's carrier neutral colocation site – Moscow One Datacentre, a Tier 3 concurrently maintainable and fault tolerant facility with a dedicated carrier room.
On site 24×7 monitoring with 24×7 remote technical support;
24×7 on-site support from skilled technicians;
Remote hands support available on demand;
Self-service web-site for support requests;
On site standard spares and tool kits are available for customers.
Rack colocation space
Half or part racks available, lockable cabinet available, racks are in secured room;
CCTV coverage inside and outside;
Multiple level access control (site, building, room, rack/cage);
Environmental control, high quality air conditioning, robust fire detection and suppression systems;
Power – dual power suppliers from 2N UPS infrastructure, dual site feeds and generator back up.