About Eurasia Peering
Eurasia Peering is an independent Internet exchange platform set to advance connectivity in Eurasia. Our members have access to a wide range of peering options to seamlessly exchange and connectivity improvement bringing latency, jitter and packet loss to a minimum.
Eurasia Peering is among the top Russian traffic exchange platforms, continiously growing since 2018.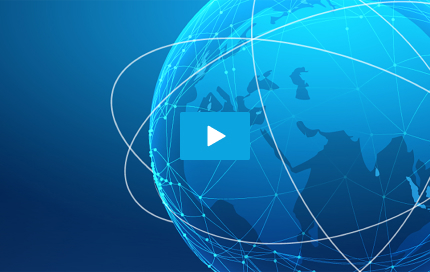 We are trusted by